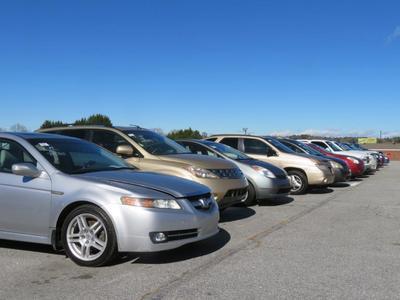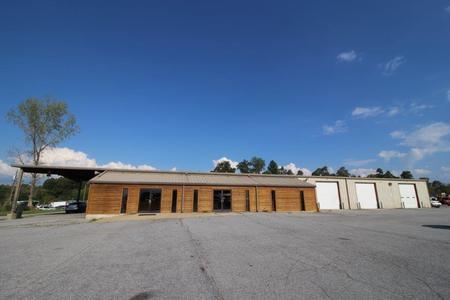 Featured Vehicles
There are no featured vehicles at this time.
Auction Details
Weekly Auto Auctions - Every Thursday at 6:30 p.m.
---
Date/Time Information
Every Thursday at 6:30 p.m. Gates Open at 5:00 p.m. for Inspection. NO ONE UNDER THE AGE OF 16 ALLOWED!
Brief Description
*Office Hours* (Monday - Wednesday 9:00 a.m. - 5:00 p.m.) (Thursday 9:00 a.m. - Auction Time) (Friday 9:00 a.m. - 5:00 p.m.)
Complete Description
Financing Available For Dealers Through
AFC
Auto Bank
Auto Use
Carbucks
Car Financial
Floorplan X-Press
Next Gear Capital
Don't miss the great sale we have every Thursday night, with a full dealer trade in lane.
Features
Independently Owned Since 1986
Serving Dealerships, Finance & Lending Institutions
Personal Representatives to Service You
Basic Detail Service Available
3 Action Packed Lanes
Located off I-26 at Exit 44 (Old Exit 13)
5 Minutes from Asheville Regional Airport
Guaranteed Funding
Transportation Services Available - Call Today!